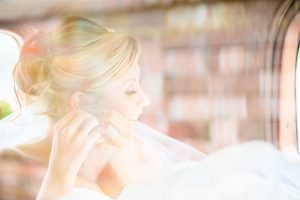 How and what I photograph on your big day is totally up to you. As a professional photographer I have a wide set of skills so can adapt to each wedding and your needs. From a small wedding of 10 people, to a larger affair I can either sit back and shoot or be a little more hands on regarding organisation.
At most weddings I try and achieve a few things. First and foremost I want to tell your story of the day capturing the moments that make a wedding, tears, smiles, laughing and all.
Then there are the images of the two of you. With this I use my years of experience and knowledge of light to capture portraits of you in a relaxed manner so you don't feel uncomfortable but still get some amazing images.
Last of all, group shots. I know what you are thinking…boring! Well first of all its totally up to you how many you have so if you only want a few, thats fine but if you want 50+ thats also ok. What I will promise, is that the ones we do will be fast and natural but still well composed and worthy of the album.
Wedding day photography
£995
Full coverage from bridal prep until wedding breakfast
Your own online gallery to show off to your friends and family
Wedding consultation & pre wedding shoot
Low Res DVD off all the images taken on the day
Wedding evening photography
+£500
More photographs of the two of you if you like
Guests dancing to the first few songs
Fun booth:
+£250
My version of the ever popular Photo Booths.
Your own online gallery to show off to your friends and family
High Res Dvd of all the images so you can print them your selves.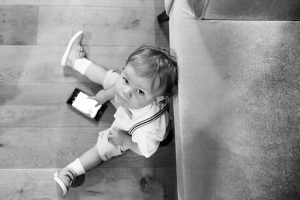 I have photographed many intimate weddings even as small as just me and the bride and groom. I understand and am able to capture such a day in a way that is very relaxed as I am aware that with smaller events a photographer can be quite intrusive if they are not careful.
If you are having a small or off peak wedding please contact me for a price, I can quote per hour if you like.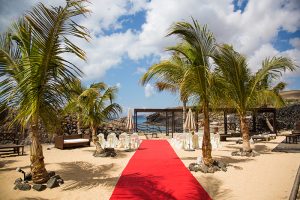 So your getting married abroad!
Well don't worry i have photographed weddings abroad before and know how it works.
Their are a few good things with having me on board as your destination wedding photographer.
First of all I speak your language. I know this may sound silly but having your photo taken can be uncomfortable as it is, you add a language barrier to that and its not going to help.
Regarding the actual photographs, as we live in the UK we will have the same idea of what wedding images should look like and we will be able to discuss your detailed needs an style before the day.
Another very important fact is that after the wedding you can contact me without any problems regarding seeing your images, albums, dvd's etc.
Please contact me for a quote its not as expensive as you think and well worth it as you can see from above.
Albums &/or printable Dvd
First and foremost I would not worry about after products at the moment. Most of my clients won't come back for an album, frame or dvd until about a year after the wedding, so put your money into your honeymoon or flowers for now.
Once you do decide on an album though I have sourced some amazing suppliers. I believe there is no point in using a photographer at my level then putting all your stunning images into a cheap album, that will fall apart in years to come.
For the Classic looking albums I use a company in Australia called Jorgensen. They are beautiful albums with a black front cover, black mounts and real photographs inside. A simple but classy look which emphasises the images.
For the more contemporary storybook style album I use a company in Italy called Graphi Studio. Again a very sort after company that believes in quality. These albums are by far my most popular and have many variations with lots of cover options and very versatile page layouts to show off your wedding images.
The High Res Dvd seems to be a must for most couples these days with us being well into the digital era.
This can also be purchased, and is a great if you like to print your own photographs or just want every image at your disposal.
We can talk more about the above when we meet.